Our Mission
We provide our customers with a choice of AI-powered, high-end and flexible financial products that empower them in their journey towards financial inclusion and shape their economic trajectory.
Our Vision
Mobile financial institution of first choice for small business owners, entrepreneurs and consumers in Africa.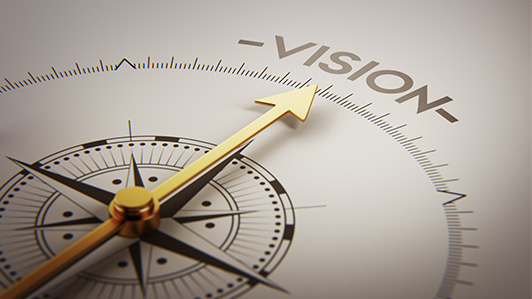 Be innovative and flexible
Be focused on financial inclusion
Be responsible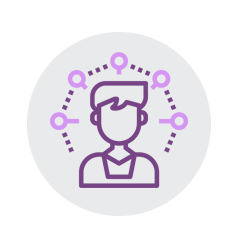 Be customer-obsessed
Quantum leap
in financial evolution
We empower our customers with a blend of innovative and flexible financial products that support them in shaping their own financial trajectory.
With full scope of unique and innovative products delivered on mobile phones we introduce One-Stop-Shop mobile lending platform.
Customer experience
powered by AI
Kenyans live faster and faster and need a financial partner who will quickly help in an emergency, but also treats them with respect, dignity and understanding at every turn. Zenka wins the hearts and minds of Kenyans with our AI-powered and customer-friendly product design.
AI algorithms are at the core of our hassle-free and smooth process
Mobile loans available through an easy-to-use smartphone application
Flexible loan terms and loan amounts
Automated loans disbursement to customers mobile wallet
Omnichannel – our loans are availble on all mobile phone platforms Android, iOS, and USSD
Innovation that really works!
Customer Care that everybody loves supported by AI-powered Chatbot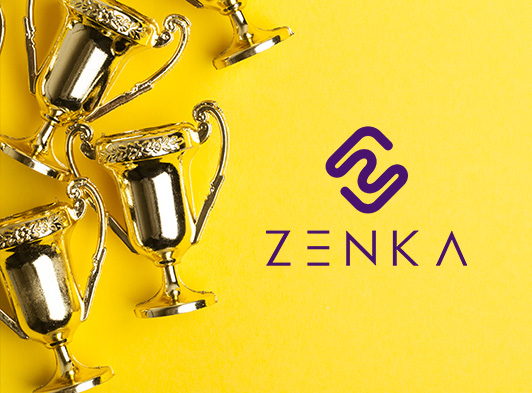 Achievements
Most Preferred Mobile Loan App in 2020 - Digital Tech Excellence Awards in Kenya
Outstanding Mobile Loans App of the Year 2020 Award - Pacesetters Awards 2020 in Kenya
Most preferred non-banking loan platform in 2019 - Financial Inclusion Awards – Fini Awards 2019
Most Promising Mobile Loans Platform in 2019 - Digital Tech Excellence Awards Gala 2019
Runner-up: Fastest growing mobile app in 2019 - Financial Inclusion Awards – Fini Awards 2019
What people say about us
We provide financial services instantly and responsibly. We help thousands of people in Kenya every day. We extend our thanks for your trust.
Kila wakati nikiwaza juu ya pesa za matumizi yangu, ZENKA tu ndio huja kwenye akili yangu. Wamenitoa mbali na siwaachi hata!
Everytime I think of my financial woes, ZENKA comes to mind. They have truly been my go to facility for some cash. I am taking this journey with them always!

Kwa kusema kweli, sikuweza lipa mkopo wangu wa kwanza kwa muda uliotarajiwa, lakini ZENKA walinielewa na kunipa mkopo mwingine kabla ya kumaliza ule wa kwanza. Saizi niko na Amani na watoto wangu wako shule. Mimi ni wao milele.
To tell you the truth, I had difficulties in paying my first loan, but ZENKA had my back. They offered me an extension loan even before I could repay off my first loan. My kids are in school and doing great and I am forever grateful

Dakika tano tu! Wewe jaribu kama unadhani ni utani. ZENKA haina uwongo hataa. Nitazidi kujijenga na ZENKA.
5 Minutes. Yes you heard me right. ZENKA has stuck with their word and they have me roped in.
Nina Amani rohoni. Masharti ya ZENKA ya kulipa mkopo ni tulivu na haina fiche yoyote kama wengine wanavofanya. Napenda wanavyo-tupokelea na kuwasiliana nasi. Usingoje, kwani ngoja ngoja huumiza matumbo jamani.
I have peace in my heart. The repayment plan is so flexible and their terms are not as dodgy as others. Its all clear and I love the way they treat and respond to me. What are you waiting for?

Bila mambo mingi, ZENKA wako juu. Loan zao ni shwari na hakuna details mob. You just download the App, register and before you know it chapaa imeingia kwa Mpesa account yako. Saizi naeza sort any emergency, all thanks to ZENKA. I hope you guys are here to stay.